ENTER ::
ENTRIES FOR THE 2013 PUSHYS ROSEWHITE 12 HOUR AND PUSHYS ROSEWHITE 6 HOUR ARE NOW OPEN.

ENTER ONLINE BEFORE DECEMBER 31, 2013 AND EVERY COMPETITOR WILL GET A FREE EVENT T-SHIRT VALUED AT $25 !!

ONLINE ENTRIES CLOSE AT 10PM ON WEDNESDAY MAY 14, 2014

LATE ENTRIES WILL BE ACCEPTED AT REGO ONSITE AT THE ROSEWHITE 12 HOUR / 6 HOUR ON FRIDAY MAY 16, 2014 (2PM- LATE) OR SATURDAY MAY 17, 2014 (6.30AM-8.30AM). A LATE FEE OF $30 PER TEAM OR $10 FOR SOLO RIDERS APPLIES.


HOW TO ENTER THE PUSHYS ROSEWHITE 12 HOUR OR PUSHYS ROSEWHITE 6 HOUR ?
1) Use our secure online payment system to enter with a valid credit card. Click the link below to go to the secure online PUSHYS ROSEWHITE 12 HOUR webpage with your credit card details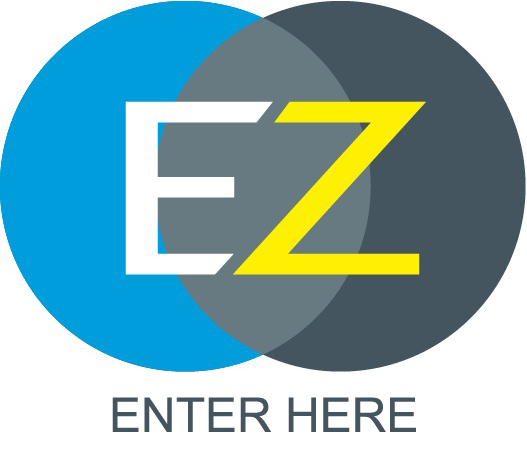 OR

2) Manual entry forms can be requested from Gravity Sports.


Manual entries attract a $20 manual entry fee for each entry form.


If you want to request a manual entry form please contact Gravity Sports to have one sent out.

Post – Gravity Sports PO Box 501 BEECHWORTH VIC 3747

Email – gravitysports@bigpond.com




Any more Questions or Queries ?



Please feel free to contact Paul Fitzgerald on 0419 317 012 or e-mail- gravitysports@bigpond.com
Also check the forum for updates, working bees, pics and further details.